It's Free
This is a free 4-day workshop to teach you the basics of meditation so that you can make this Keystone Habit a part of your daily routine.
​
4 days of Live Training
You'll get to experiment with different approaches to meditation with a view to quieting and brightening the mind, relaxing and energizing the body, and opening the heart.
The details
Date: December 7, 8, 9 and 10
Time: Noon EST
Duration: 1 hour
​
Meet your Teacher
​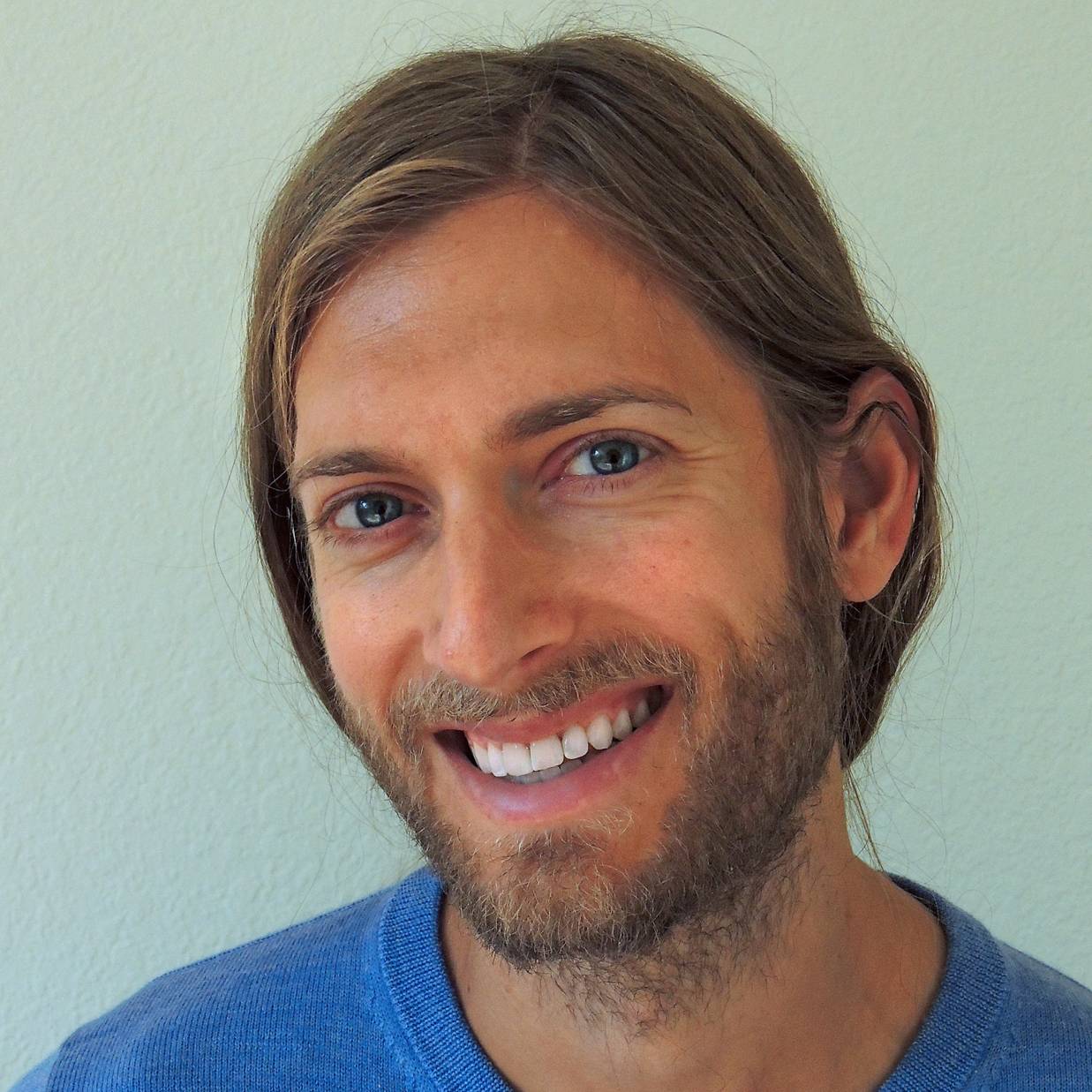 Andrew is a Ph.D.-trained practical philosopher, Zen Buddhist, and meditation teacher. He believes that meditation can provide a sense of cohesion and clarity for those of us living in an increasingly unsettled time.
Over the past decade, he has studied and experimented with a number of traditions and practices, including, among others, Zen Buddhism (Soto and Rinzai), Tibetan Buddhism, Theravada Buddhism, Advaita Vedanta, Christian contemplative practices, and energetic practices. He meditates 4 hours each day and does a weekly one-day and monthly 5-7 daylong meditation intensive (zazenkai and sesshin, respectively).
In the past couple of years, he's begun teaching individuals—particularly those in the tech space and in finance—how to meditate in order to be truly free. His approach to teaching combines analytical rigor with compassionate openness.
​
​
​
Sign up Today
We respect your privacy. Unsubscribe at any time.